1
« on: September 18, 2015, 01:17:27 PM »
As I said before I am not a hippie or anything like that but trees are so beautiful and people just keep tearing them down daily. Don't they know trees give us life not new city buildings and malls in which produce more pollution? By tearing down trees your not giving us things to look forward to like new developments and crap like that. I think we have enough distribution areas already. Trees are the most beautiful thing and it gives us life I am really sick of people who have tons of money and no care at all for the natural environments of the world.
What do you all think? How about posting some pictures of nature here if you want to or leave your thoughts?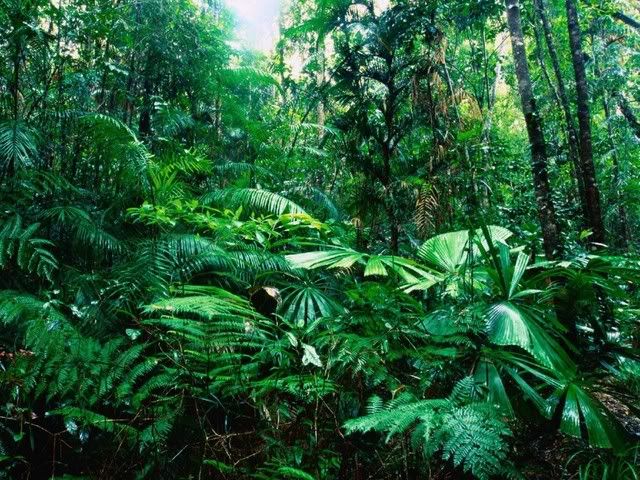 Lets see more of this!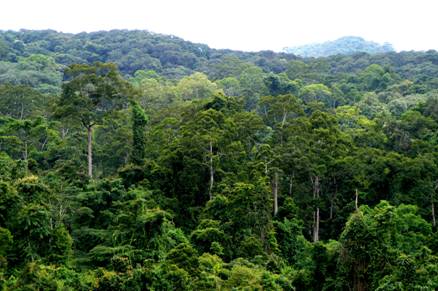 And less of this!