1
« on: February 27, 2022, 09:25:41 PM »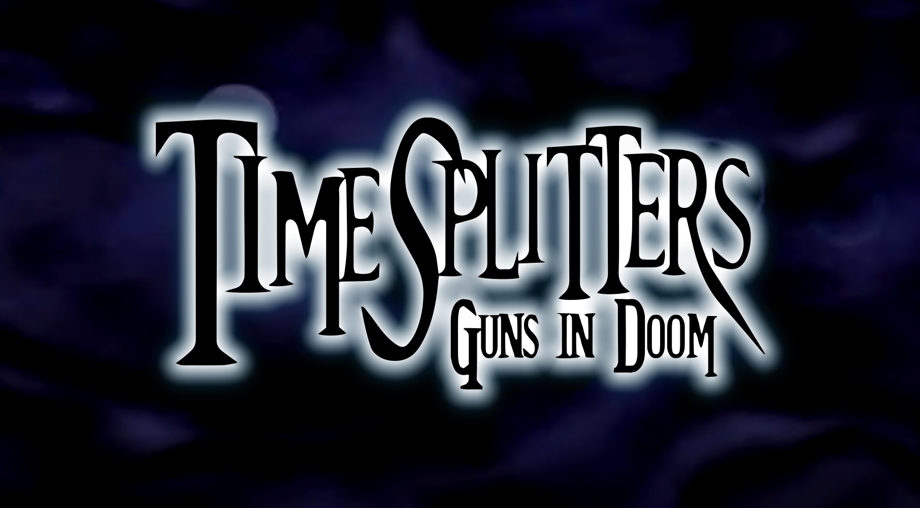 "It's time to split!"
TimeSplitters Guns in Doom is a Doom Mod that aims to port weapons from the 2000 PlayStation 2 Game, TimeSplitters. It is the first mod that is done in Widescreen (Not Counting Unreal Weapons: Raffine52 Edition), Which means it is 16:9 Friendly. It is also the First PS2 Weapon Rip that is done by me, Which is a break from the N64 Rips I been doing for years, and also my first Weapon Mod to be done in 2022, after 2021 went through without any new Weapon Mods being done.
NOTE: Due to the motion blur getting in the way of rips, Some Workarounds had to be done. All Weapons use Custom Animations, and the Weapon Pickup Sprites look a little bit messy (thebestmlTBM tried his best at fixing them). That is, Until a way is found to disable it, then I can improve these two things.
Download: Coming Soon
Videos: