11
« on: April 18, 2017, 05:26:08 PM »
Hi! Welcome to the Forum Marketplace! Here you can post stuff you want to either sell, trade or buy, should any user here own it.
Im gonna start the topic off by posting in it first.
User: Old One Eye
Date of Trade: April 08, 2017, 04:08:07 PM
Items traded: Turok Evolution GBA (Pal, CIB, Mint) for Turok Evolution Rare Promo Jacket (Rare, Mint)
Sent: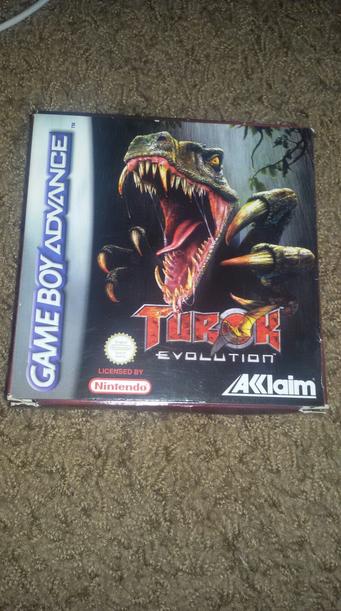 Received:
Additional comment: Old One Eye is an awesome guy and a good buddy of mine. Hes an honest guy and doesnt fuck around when it comes to deals and whatnot. Hope to deal with him again.